Uncontested Divorce in New Mexico
Do You Need an Attorney for an Uncontested Divorce?
Some people think that the term "uncontested divorce" means that if both parties agree that they should get a divorce, it is uncontested. This is far from accurate.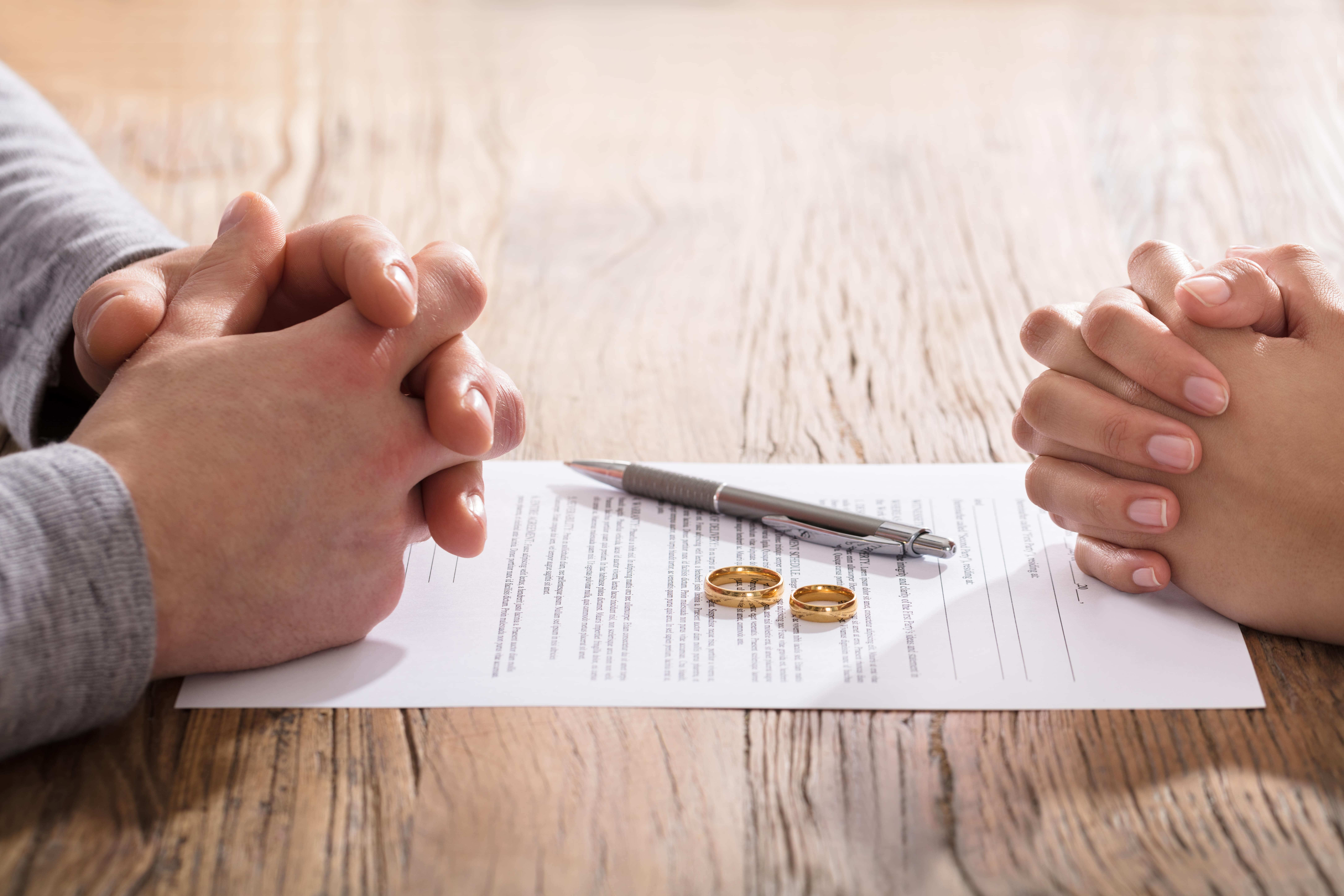 An uncontested divorce is one in which the parties agree to the resolution of all issues related to the divorce, including, but not limited to:
Identifying and dividing community property and community debt (including retirement accounts and retirement benefits)
Disposition of the marital residence
Spousal support/alimony
Custody/timesharing of minor children
Relocation
Any other particular issues unique to your family and circumstances
Sometimes, a marriage reaches an amicable end. However, just because both parties agree to a divorce and are willing to negotiate the settlement doesn't mean they won't need a divorce attorney.
---
Do you think uncontested divorce may be the right option for you? Please, contact the experienced and skilled uncontested divorce attorneys in New Mexico at Sandia Family Law today.
---
An uncontested divorce can still be complex, and having an attorney on your side who can help protect your interests and walk you through the divorce process will allow the separation to go as smoothly as possible. Sandia Family Law has served Albuquerque since 1996 and can help you navigate the divorce process so you can move on with your life.
What is an Uncontested Divorce?
In an uncontested divorce, both parties agree to the divorce and its terms.
How to File for an Uncontested Divorce in NM
One party will file a petition for divorce with the court.
The other spouse agrees to the terms as laid out in the petition.
Generally, this will occur after an informal discussion on behalf of the divorcing spouses. For example, the couple may decide ahead of time how property will be divided and detail this in the petition.
Many uncontested divorces are also "pro se," or without an attorney. However, an attorney can be a valuable asset in even the most amicable of separations.
Why You Should Hire an Attorney for Your New Mexico Uncontested Divorce
Even if a marriage is ending on good terms, it is a major transition in your life and is likely fraught with emotion. When emotions are running high, it can be difficult to see things clearly and rationally. The terms you agree upon today may not seem so fair in a few months when the dust has begun to settle.
Having an outsider look over the terms can help you to gain a better perspective. And when that outsider is a divorce attorney with many years of experience, you gain peace of mind that you're doing things right.
---
The attorneys at Sandia Family Law can help you to finalize your uncontested divorce. Contact us today at (505) 544-5126 to schedule a consultation or learn more about your options.
---
Meet OUR ATTORNEYS & STAFF
Honest & Aggressive Legal Representation
Million thanks to you and your firm

"I would like to extend my deepest gratitude in everything that you have done for me/us in attempting to gain custody of my granddaughter, Ghianna. Even though things didn't work out the way that I wanted to apparently some good has come out of all this and Ghianna has mentioned that her father has changed for the better. Again, million thanks to you and your firm for what you have done for all of us."

You are simply the best, Pam!

"Excellent job in representing me, I couldn't be more pleased! You are simply the best, Pam!"

It was great working with you, William!

"It was great working with you, William!"

William Hoskovec is a spectacular attorney.

"William Hoskovec is a spectacular attorney. He's extremely honest with his practices and prices, he took time to answer all my questions as well as made sure I was comfortable going into court by explaining everything. There wasn't a day that I thought he was unprepared or didn't care about my case. He answered all of my family members questions as well, and has been quick to respond to all e-mails even after my divorce was finalized. I'd recommend him to anyone needing a divorce attorney."

Great set of people who are willing to help.

"Great set of people who are willing to help. Had trouble with APD bulling myself and my wife. William helped us understand our rights and kept us from being pressured into submission. Fast response to calls and emails, took the time to explain stuff to us that we didnt understand. Very reasonable fees. Willam is the best."