Child Custody Lawyer in Albuquerque
Guiding Families of Albuquerque Through the New Mexico Child Custody Process Since 1996
Enlisting the help of experienced Albuquerque child custody lawyers can help minimize the impact the divorce and custody arrangements has on your children.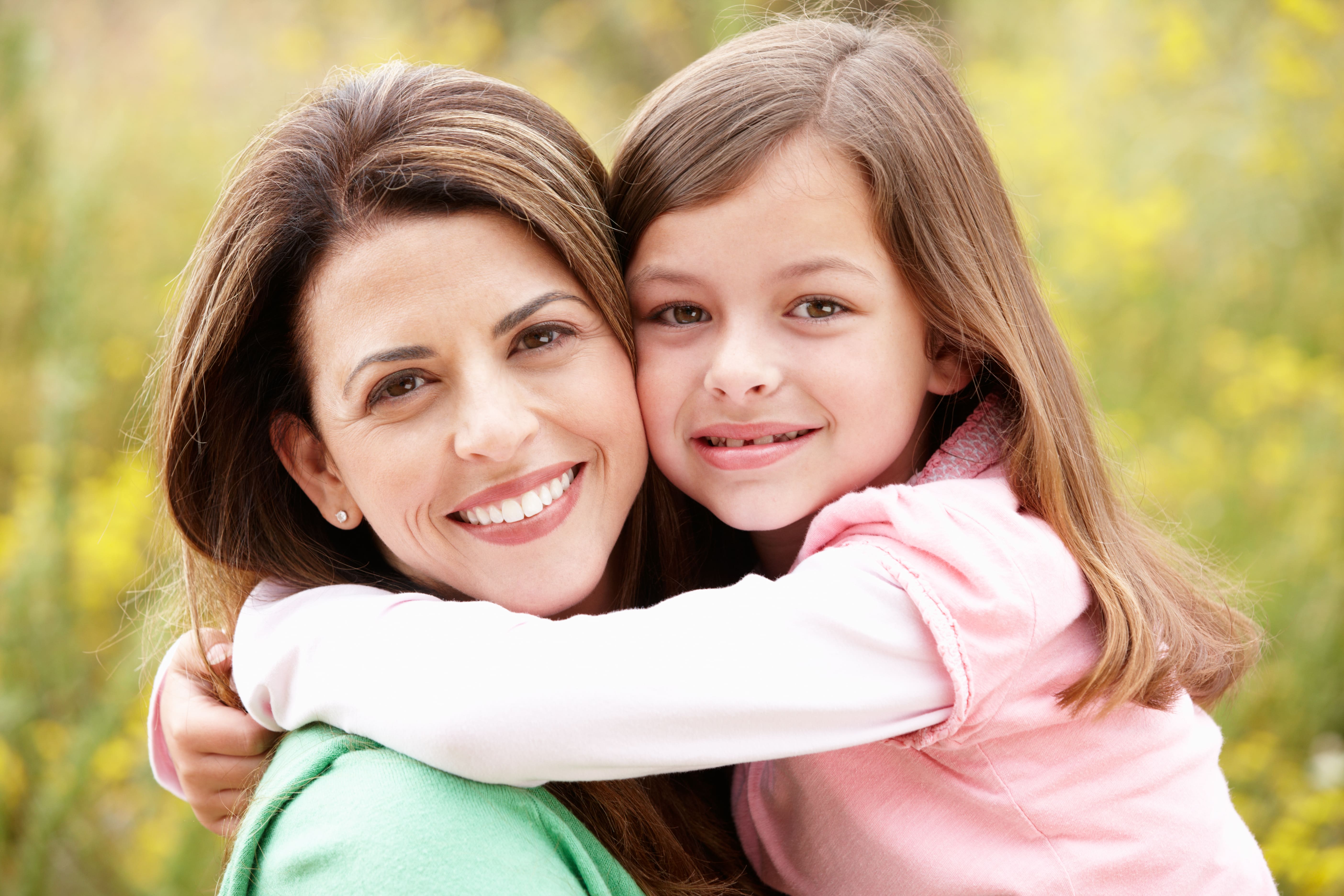 Divorce can be an unsettling experience for you and your family as everyone adjusts to a new lifestyle. As a result of the divorce, your children can feel a great deal of anxiety as their relationship with their parents is on the verge of changing. With so many options available in child custody matters, our attorneys fight aggressively to ensure that the outcome is suited to your child's best interests - we can even help grandparents that are seeking custody rights.
Our firm at Sandia Family Law has over 20 years of legal experience helping many clients find favorable child custody agreements through mediation and through the Albuquerque court.
---
Are you concerned about your child's well-being after divorce? Contact the compassionate and experienced child custody lawyers in Albuquerque at Sandia Family Law today. Give us a call at (505) 544-5126.
---
When Can a Child Decide Which Parent to Live With in New Mexico?
A child can decide which parent to live with within New Mexico at 14 years old. After that, a judge considers the child's wishes more seriously and can pick which parent they would rather live by at that age.
How to Get Full Custody In New Mexico
Custody arrangements can be decided inside or outside of court. If the decision has to go to court, it is beneficial to know that the New Mexico family courts believe in doing what is in the best interests of the child. Usually, this means time shared with each parent. If time with one parent is unhealthy or not beneficial for the child, due to some reason, this can result in one parent receiving full custody.
Reasons that a judge may order full custody to one parent include:
The inability of one parent to provide adequate care or supervision of the child
Physical or verbal abuse or neglect
Alcohol or drug abuse
Other circumstances that are deemed unsuitable for the child by the judge
If a custody plan is has already been approved, one parent may still pursue full custody by means of applying for an order of modification. A parenting plan, or custody, modification may be approved by a judge if the parent can prove that a major change in circumstances has taken place. This change must greatly impact the child's welfare in the care of the other parent.
Different Types of Child Custody in New Mexico
New Mexico shares commonalities with many other states in deciding legal and physical custody.
Parents can be awarded joint or sole custody, depending on the factors.
For example, when one parent has sole custody, the other parent may be awarded visitation rights, which can allow for the parent and child's relationship to grow and continue developing.
There are 4 forms of legal and physical custody:
Joint custody means that you and your ex-spouse work together to make decisions regarding and potential major changes in your children's lives.
Sole custody is award to one parent who is able to make changes in their children's lives without consulting the other parent.
Shared custody is where the children spend time living at both parent's residences. This form of custody does require cooperation from both parents.
Primary custody means the children primarily reside with one parent. While many parents what primary custody, the children's best interest should be pursued.
What are New Mexico's Child Relocation Laws?
Relocation requests in New Mexico are very difficult to obtain for a variety of reasons and, when granted, only with great hesitancy by the courts. The judiciary in NM, as aided by psychological experts, has determined that a child's interests are best served when the two parents reside in close proximity to each other.
Proximity enables the child to spend time with each parent on a frequent and consistent basis and avoids making the child travel between great distances such as across state or international boundaries.
Additionally, the court's inclination against relocations generally ensures the child remains with the same schools, churches, activities and family units that have always been in place for that child. On rare occasion, relocation requests are met with favor.
Circumstances in Which a Judge May Rule in Favor of Relocation:
Easily granted relocation requests often include:
Military orders
A new and secure job
A new and secure spouse
Additionally, relocations are often granted when one parent is, to an extent, more uninvolved in the child's life than another.
Steps to Take for Relocation
If you do wish to relocate, it's important to follow these steps:
Establish yourself as the primary parent
Plan well in advance and start establishing the second home and career in the desired relocation area
Keep your criminal record very clean
Ensure your reasons for relocating are extremely compelling
If these proper measures are put into place, it will go a long in establishing your case. Finally, relocation requests will never be granted without legal counsel, which is why it's imperative that you speak with an Albuquerque child custody lawyer!
Honest & Aggressive Legal Representation for Your Custody Dispute in New Mexico
When your relationship with your children is hanging in the balance, you can turn the Albuquerque family law attorneys at Sandia Family Law. We are committed to working with our clients throughout every step of the custody process.
Our team can operate based on your best interest and the best interest of your children. At our law firm, we are focused strictly on family law and can bring our exclusive experience to your child custody case.
Meet OUR ATTORNEYS & STAFF
Honest & Aggressive Legal Representation
Million thanks to you and your firm

"I would like to extend my deepest gratitude in everything that you have done for me/us in attempting to gain custody of my granddaughter, Ghianna. Even though things didn't work out the way that I wanted to apparently some good has come out of all this and Ghianna has mentioned that her father has changed for the better. Again, million thanks to you and your firm for what you have done for all of us."

You are simply the best, Pam!

"Excellent job in representing me, I couldn't be more pleased! You are simply the best, Pam!"

It was great working with you, William!

"It was great working with you, William!"

William Hoskovec is a spectacular attorney.

"William Hoskovec is a spectacular attorney. He's extremely honest with his practices and prices, he took time to answer all my questions as well as made sure I was comfortable going into court by explaining everything. There wasn't a day that I thought he was unprepared or didn't care about my case. He answered all of my family members questions as well, and has been quick to respond to all e-mails even after my divorce was finalized. I'd recommend him to anyone needing a divorce attorney."

Great set of people who are willing to help.

"Great set of people who are willing to help. Had trouble with APD bulling myself and my wife. William helped us understand our rights and kept us from being pressured into submission. Fast response to calls and emails, took the time to explain stuff to us that we didnt understand. Very reasonable fees. Willam is the best."